Customers
Get inspired by our partners' success stories. See how good events can support the business.
OUR PARTNERS ABOUT EVENTORY / PARTNERS' WORD

We're proud that, alongside our partners, we're part of events' evolution into a tool that actively influences business development and brings exciting expieriences. See, through our partners' eyes, how Eventory supports business growth.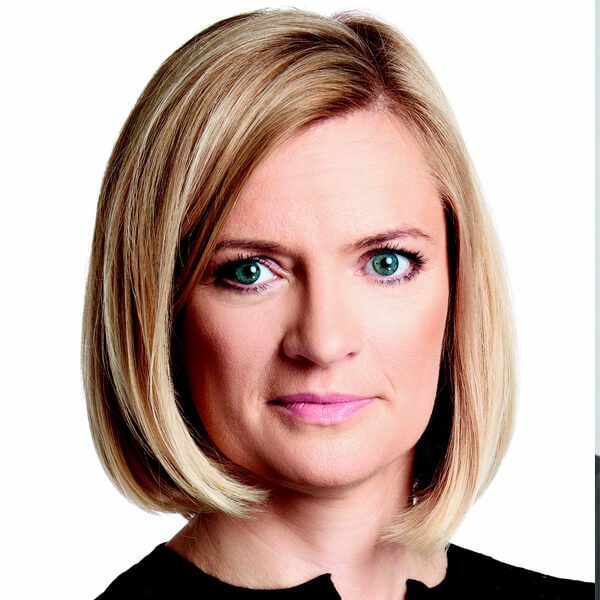 KATARZYNA WIERZBOWSKA
Founder & CEO
Sieć Przedsiębiorczych Kobiet
"Participants of our event loved the ability to browse and sort the attendee list which, paired with the in-app messenger, made networking so much easier. Offering our attendees Eventory brought our event to another level, keeping up with a modern businesswoman."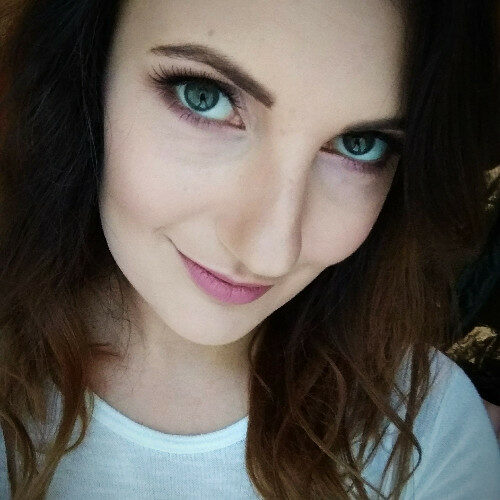 SYLWIA ZAJĄC
Członek Komitetu Organizacyjnego OEES
Fundacja Gospodarki i Administracji Publicznej
"The idea of cooperation with Eventory began when a member of the OEES organizational committee had the chance of attending an event where they became acquainted with the app. The main asset of this software was their very beneficial ratio of quality versus price. Using the app was a very intuitive and user-friendly process."
PIOTR GRASZEK
Executive Director
"Using Eventory was like scoring a bullseye for us. As for the conference organizer, it gives a work comfort with proved tool and allows to exploit more from every next event."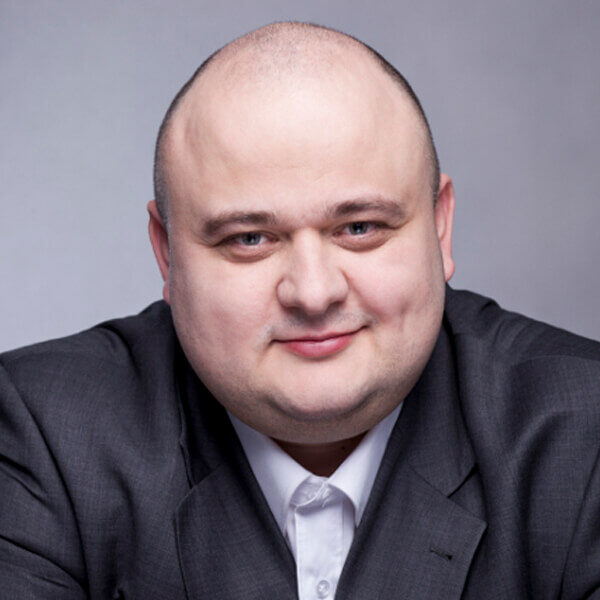 ŁUKASZ BROMIRSKI
RSM Enterprise & SP
"It's extremely valuable to use one application for every event we organize. Having a digital agenda is not only convenient, it saves money. Creating a unique experience for our attendees is very important, and Eventory is an important part of this process."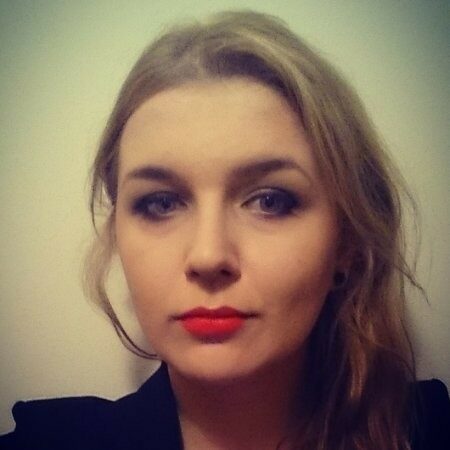 ELŻBIETA RYTEL
Event Specialist
"The collaboration ran its proper course and went very effectively. I could count on help from the Customer Service at each point of the project. All of my queries or problems were resolved and the answer was always quick to come. In addition, all of our conversations and whole communication was held in a friendly atmosphere."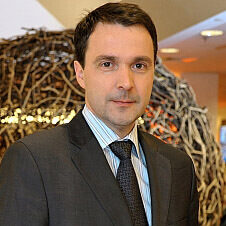 JEAN-YVES BESNARD
Director of Distribution
"We were very lucky to find Eventory when it came to build an app for our event. We were one week prior to event and the reactivity, flexibility and reliability of the Eventory team was amazing. On top of that, it is hard to describe how easy is the back office tool to manage the app. It can be handled by anybody. I look forward to work with Eventory at more events."

SOL HALLAM
Digitalisation Lead
''Using Eventory was like scoring a bullseye for us. As for the conference organizer, it gives a work comfort with proved tool and allows to exploit more from every next event."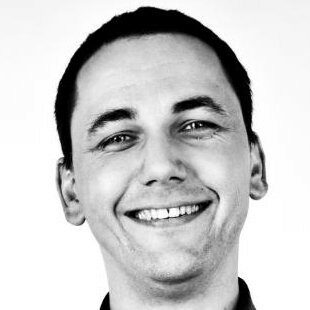 "Eventory made our lives easier. A lot of features - the schedule, map, information about speakers - everything in one place for the attendee. The application supports communication and the possibility to share news to all the attendees. We were happy that we could reach the base of users also outside of our own event. I would honestly recommend this solution for every event no matter the size and complexity. Good work, Eventory!"
ADITYA SHAH
"Setting up the event on Eventory platform is super simple and that's what got us to eventually stick to Eventory as compared to other platforms. And for our participants also the overall experience, right from downloading the app, getting their event details and sharing feedback was super easy and hassle free. Eventory made things easier for us!''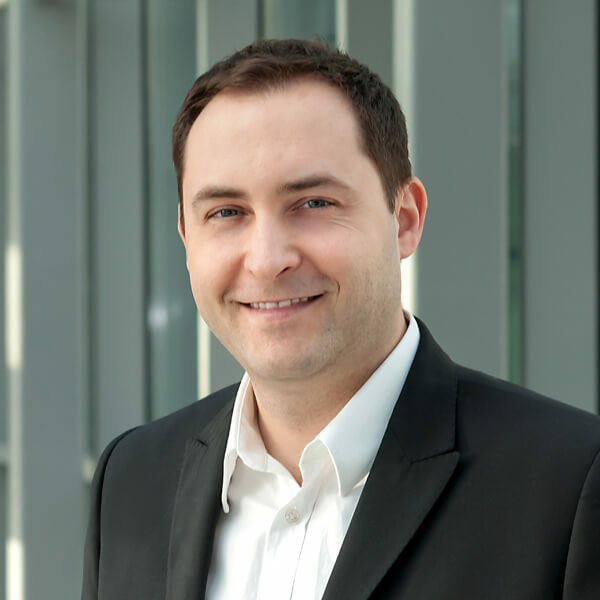 KRZYSZTOF JĘDRZEJEWSKI
Founder & CEO
"We always look for reliable partners who meet deadlines, understand the business we operate in and are able to deliver great customer support. At first, we chose Eventory for the quality of the app itself, but soon we were also blown away by the impeccable customer experience. We were fully looked after and relieved of all app-related tasks by the great Eventory team."

"We were absolutely satisfied with Eventory and at the same time positively impressed. Whatever we needed, the platform provided. We have a couple of suggestions regarding its performance, though it can still be said, that Eventory combines their great product with a spectacular client service.''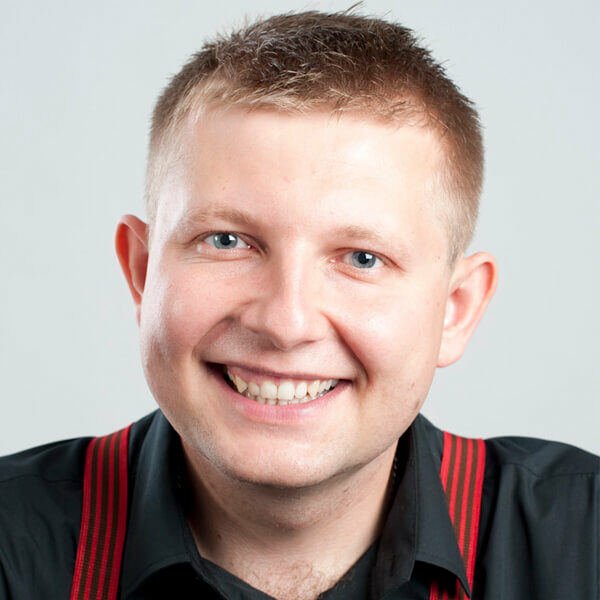 "As a major event organizer with over a dozen events each year, having one app for all of them is crucial. Eventory lets us create a custom experience for each one of our events, as well as keep track of our attendees, informing them about changes and getting valuable feedback so we can make future events even better."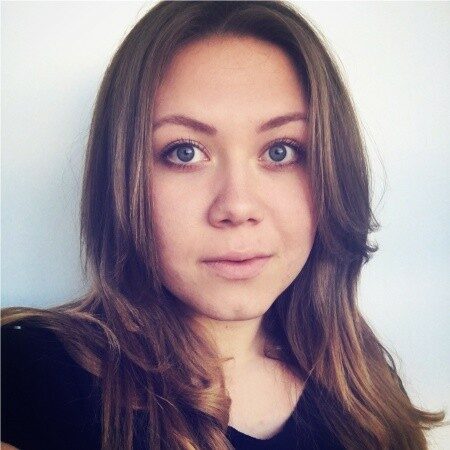 ANASTASIIA BEZHEVETS
Project Manager
"Our experience of using Eventory is very positive; this app suits our event because of its modernity. Eventory gave us an opportunity to present all the information about the Falling Walls Lab Kyiv and Falling Walls Venture Kyiv 2016 in a real time."
Patrick Bonnot
Loss Control & Member Services Director
MIRMA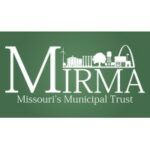 "Our goal from the beginning was to give an option for our attendees that would replace a longstanding tradition of having provided printed binders at past conferences. The Eventory application accomplishes that and gives a concise evaluation report either by individual session or by spreadsheet as to how the sessions went from the attendee perspective. It's very user-friendly to set up and attendees love the ease of use when on site. We highly recommend it!"
427
Registered organizations










































































Ready to take your event to the next level with Eventory? Just drop us a line!