Let's work together!
Become a part of the event marketing revolution and start receiving recurring revenue from your current and future customers.
SALES PARTNER
Recommend Eventory and Eventory Planning to prospective customers. You don't need to implement the tool or get into technical details. Show your clients the vision of using events to effectively grow their business, start building their event marketing strategy and make them fall in love with the best tool to measure event engagement.
We'll help you with everything! As a partner you'll get:
Event marketing strategy training
Eventory and Eventory Planning training
Case studies and best practices
Marketing resources
Help from our team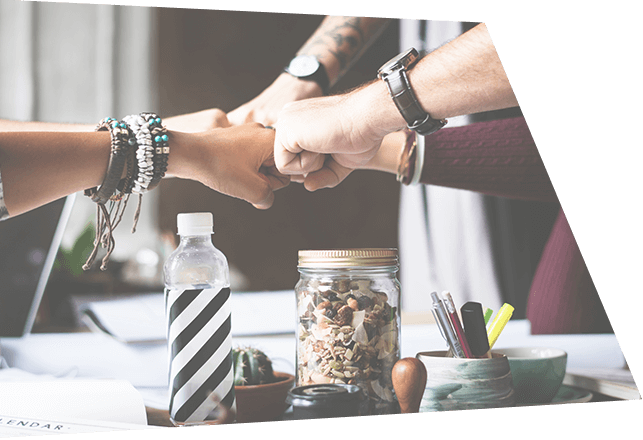 WE'RE IN THIS TOGETHER
Our team will work directly with you to make sure you have everything you need to succeed. We will help you with materials, training and guidance throughout the whole way.
MARKETING AGENCIES

Agencies who want to expand their services and become a part of the event marketing revolution will gain yet another great solution to offer their clients.
EVENT AGENCIES
Event specialists who believe in their services and dream about an easy and transparent cooperation with their clients, but most of all love when Eventory is used to create unforgettable events.
INFLUENCERS
Leaders, consultants and marketing tech stars show Eventory to their audiences and make them fall in love with our solutions, just like they did.
HOTELS AND EVENT VENUES

The decision about the venue is extremely important to event's success. Show your potential clients that you are open to innovation and offer them the best event solutions.
Contact us / Signed
Reach out to us and let's discuss how we can work together towards your success.
Sign the contract / Sealed
We want you to feel comfortable and sure about our cooperation, so we will sign a partnership contract with clear details.
Earn your commission / Delivered
Win customers' love for Eventory and once they engage with us, we will transfer your commission.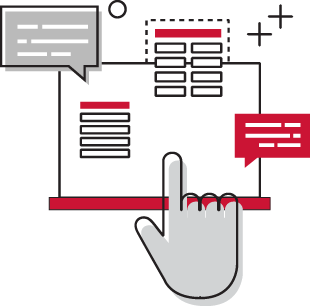 BECOME A PARTNER
We are really happy you believe in Eventory and our mission to revolutionize the industry!
Tell us about yourself and your business. We will contact you to talk about possibilities of our cooperation.