Eventory Polska Sp. z o.o. received a grant to complete a project as part of the Innovative Economy Operational Programme.
Project co-financed by the European Union from the European Regional Development Fund under the Intelligent Development Program. Project implemented as part of the contest "Szybka Ścieżka" run by the National Center for Research and Development.
PROJECT:
Developing Eventory's functionalities by establishing a specific model and implementing a tool, which predicts the engagement of attendees in an event. Introducing the possibility of automatic data generation to measure ROI and ROO of an event, aimed at event organizers, attendees, marketing sponsors and the marketing department itself.
Eventory is planning to engage in research and development in the field of the broadly defined event analytics. Currently, almost all of the event tools are aimed at event managers or the improvement of event organization, as well as boosting the amount of sold tickets, all achieved by spamming the attendees with ads.
For the event to be successful and effective, it has to be built on a solid reimbursement from your investments (ROI) and aims (ROO). The organizer should be able to measure their event's value as well as justify any expenses incurred. Eventory will come to the rescue as a solution to the two listed problems.
The main priority of the platform, at the moment, will be serving 3 basic roles
1. A tool for event management: changing the paradigm of event perception which cannot continue being analog
2. A tool for event marketing automation
3. A tool for foreseeing event engagement
Project's budget: 6 103 500,00 PLN,
Grant: 4 107 275,00 PLN,
Duration: 2018 - 2020
Project co-financed by the European Union from the European Funds of Regional Development.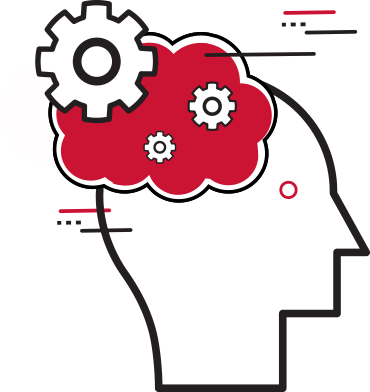 Ready to take your event to the next level with Eventory? Just drop us a line!