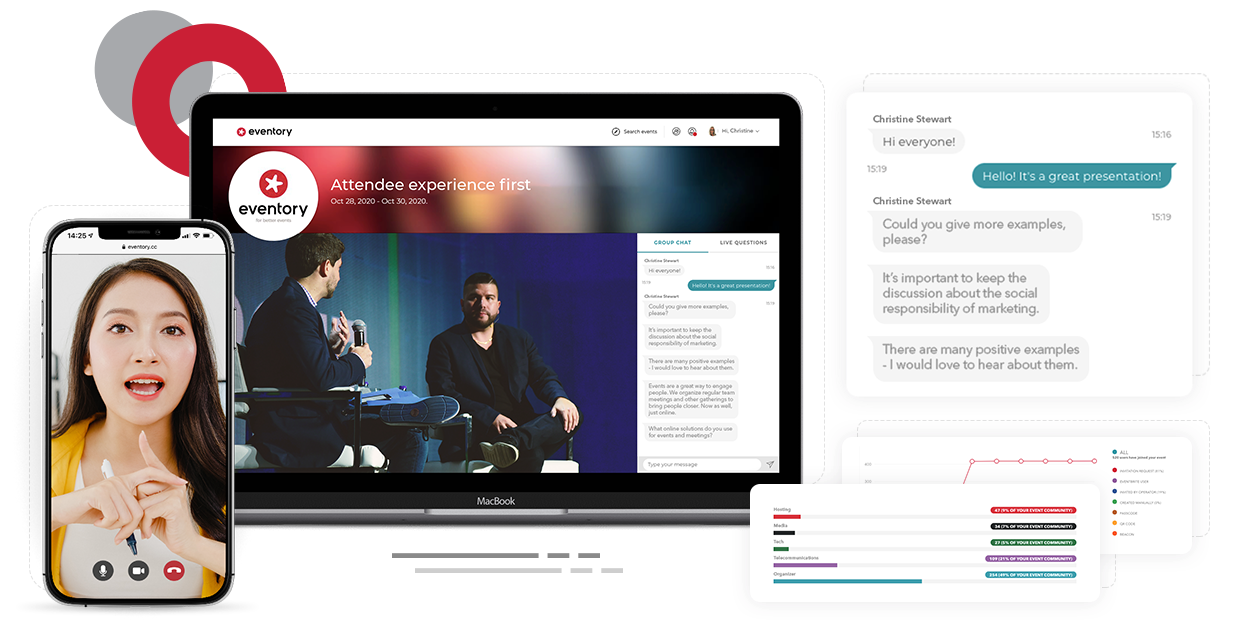 DRIVING GROWTH FOR LEADERS
LEADING TODAY DEMANDS RETHINKING CORE ASSUMPTIONS ABOUT HOW AN ENTERPRISE INTERACTS WITH THE WORLD
CUSTOMER
Anyone that interacts with the brand through a planned meeting or an event - internal, external, online, in-person or hybrid.
EVENT
A platform for customers to be heard, where meetings connect people. It's a forum where you listen & engage to drive business outcomes.
ATTENDEE
A committed partaker, engaged in an active participation of a planned meeting or event.
CREATE GREAT CUSTOMER EXPERIENCE THROUGH ONLINE AND IN-PERSON MEETINGS
The way you care about your customers' experience and nurture relationships with them defines your organization. Create memorable and engaging experiences for your employees, buyers, vendors, partners and investors to achieve business goals and grow your business. Meetings and events are a crucial part of every enterprise, we will be there with you all the way.
CORPORATE COMMUNICATION
Online and in-person meetings help to prevent communication chaos. Well prepared information and moderation of a meeting, real-time update, engagement and networking nurturing, as well as feedback collecting constitute the foundation of great organizations.
Shareholders, Board and Managers meetings
Leadership meetings
Product launches
Meetings with investors
Incentive meetings and corporate retreats
Results overview
Conferences
MARKETING AND SALES
Generate better leads and grow your sales pipeline. Nurturing engagement via online and in-person events helps you connect and exchange experience between your customers, experts and employees. It all adds up to better brand promotion on the market.
Customer events
Lead generation
User conferences
Sales training
Trade shows
Networking meetings
HR AND RECRUITMENT
Recruitment events give you access to a large group of candidates. Virtual training and workshops support continuous personal and professional growth of your employees, but they are also a great tool to build brand awareness.
Recruitment events
Workshops
Certification and onboarding training
CUSTOMER EXPERIENCE TRANSCENDS ACROSS YOUR ENTIRE ORGANIZATION

Managing customer experience impacts every level of the enterprise.
We understand different goals and needs at each of them so we created a solution that addresses them all.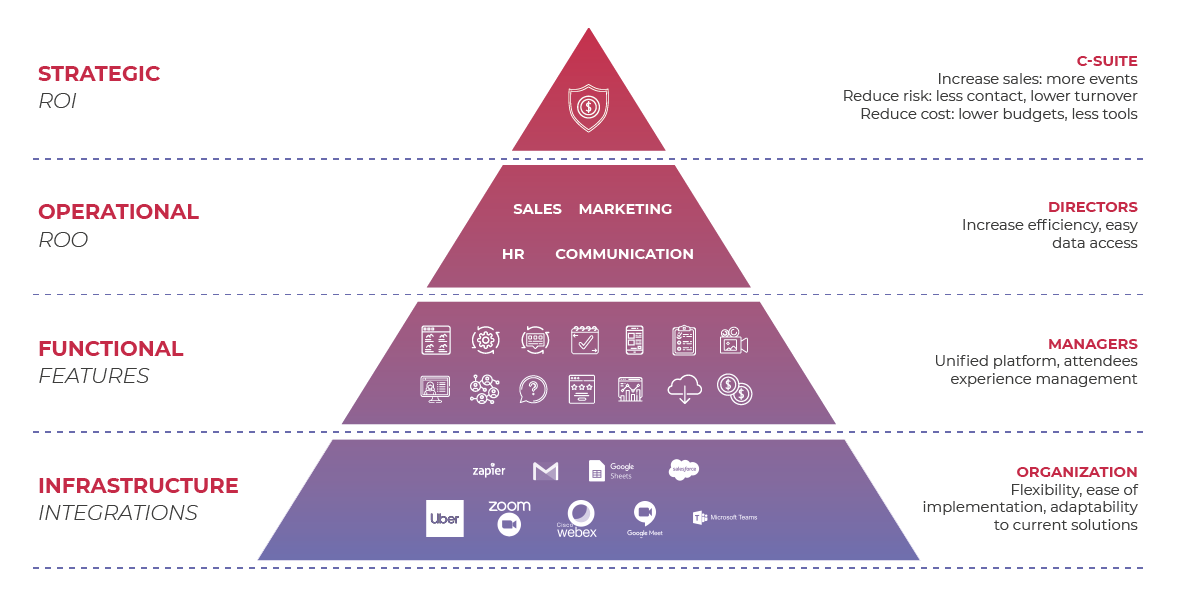 BETTER ATTENDEE EXPERIENCE FOR ONLINE,
IN-PERSON AND HYBRID EVENTS
No matter the setting of an event (online, in-person or hybrid), the goals remain the same. Eventory leverages the power of video with a management and engagement platform that was purposefully built to improve the attendee experience.
DISCOVER OUR CUSTOMERS' SUCCESS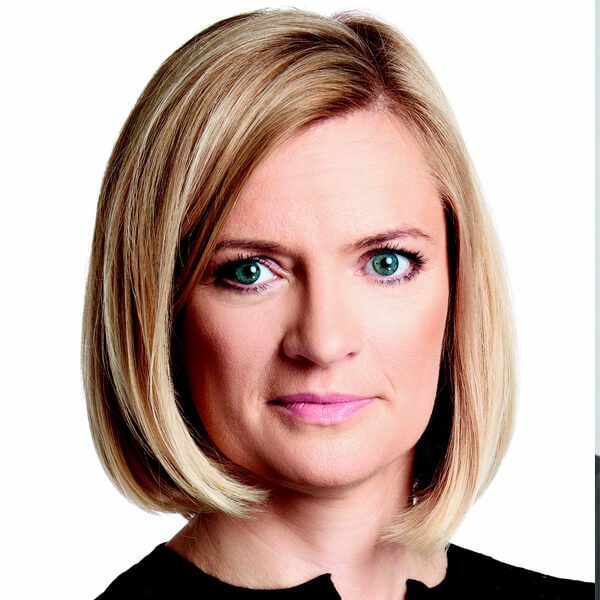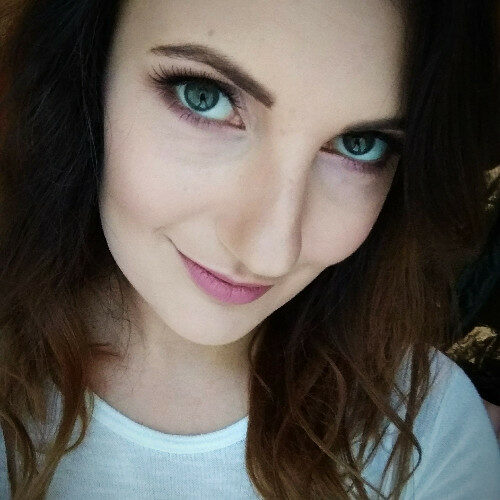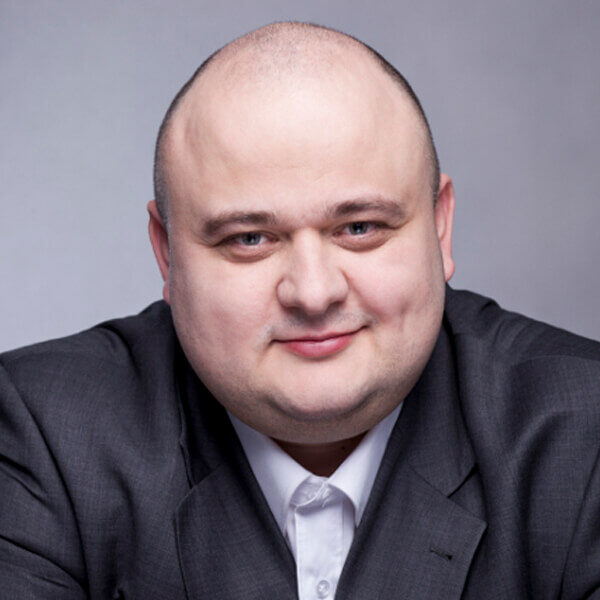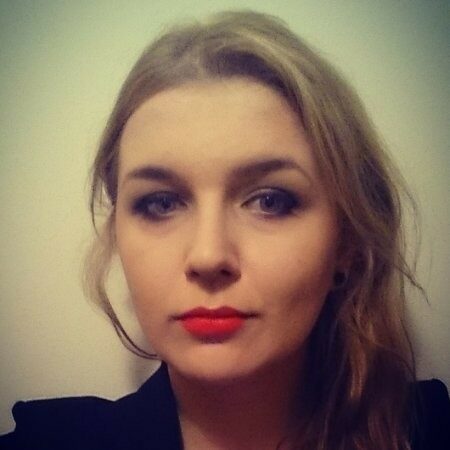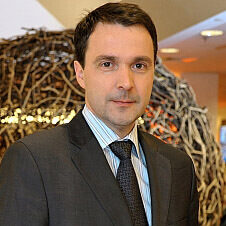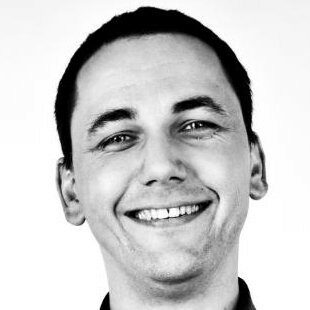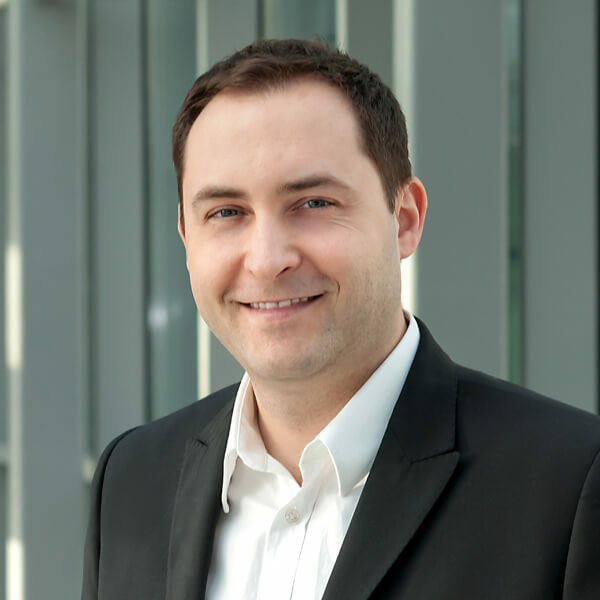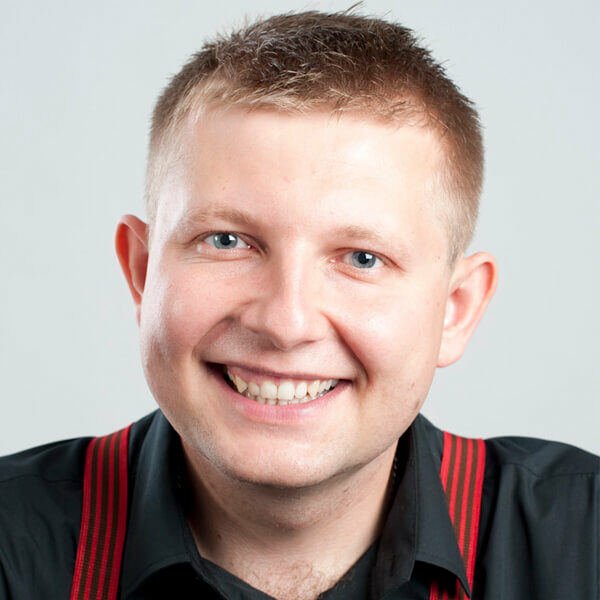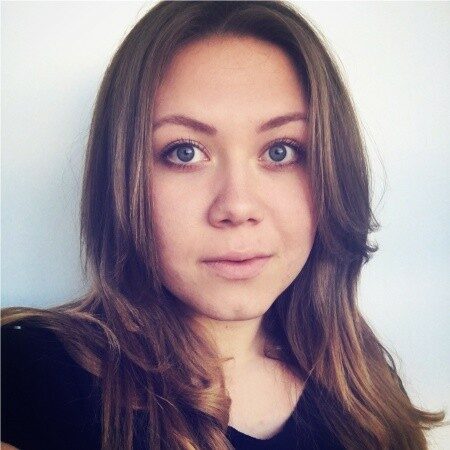 CUSTOMER EXPERIENCE IS CRUCIAL TO YOUR SUCCESS

56%
Of Consumers
say that overall enjoyment of
the experiences is important
in the decision to buy a
product of services
(Source: Deloitte)
FIND ALL NECESSARY TOOLS IN ONE
UNIFIED PLATFORM
Eventory was built for increasing attendee experience and engagement. With our unique ecosystem, you keep the entire process in one place. From planning, through engagement and management, right to analyzing, Eventory supports you in streamlining processes and increasing events' and meetings' effectiveness that contributes to your business goals.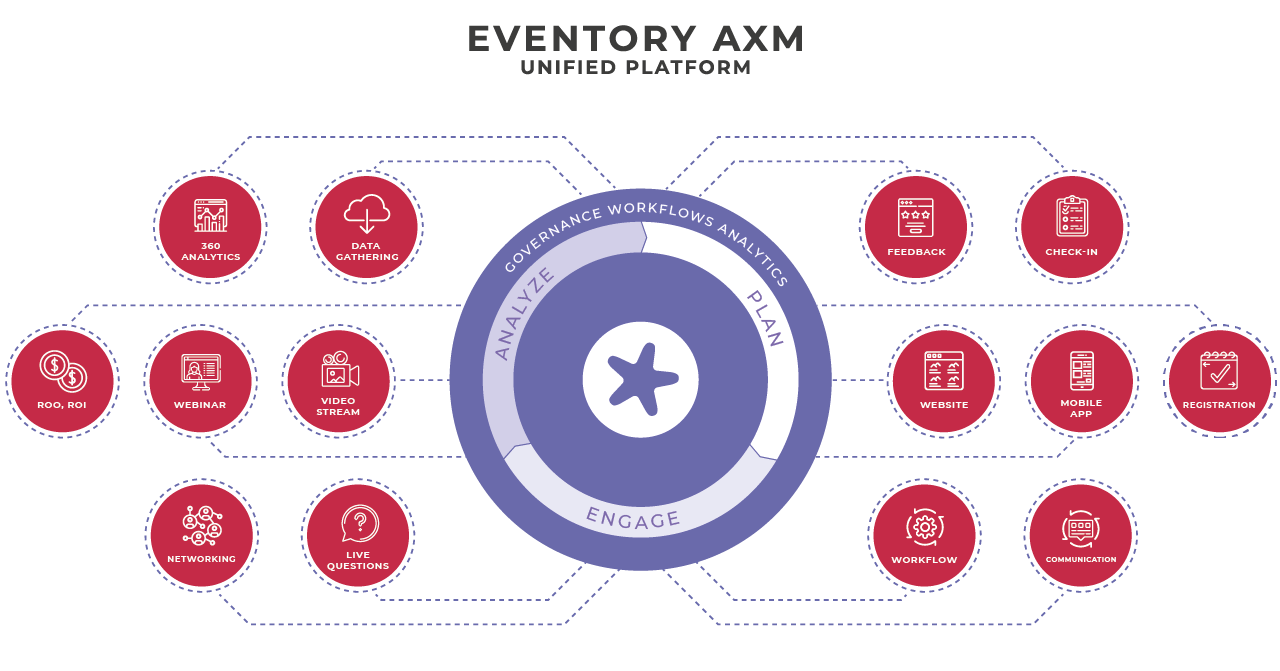 INNOVATIVE DEVELOPMENT PROGRAM
The project aims to establish a specific model and implement a tool, which predicts the engagement of attendees in an event, introduce the possibility of automatic data generation to measure ROI and ROO of an event, aimed at event organizers, attendees, marketing sponsors and the marketing department itself.
Project's budget: 6 103 500 PLN
Grant: 4 107 275 PLN
Ready to take your event to the next level with Eventory? Just drop us a line!